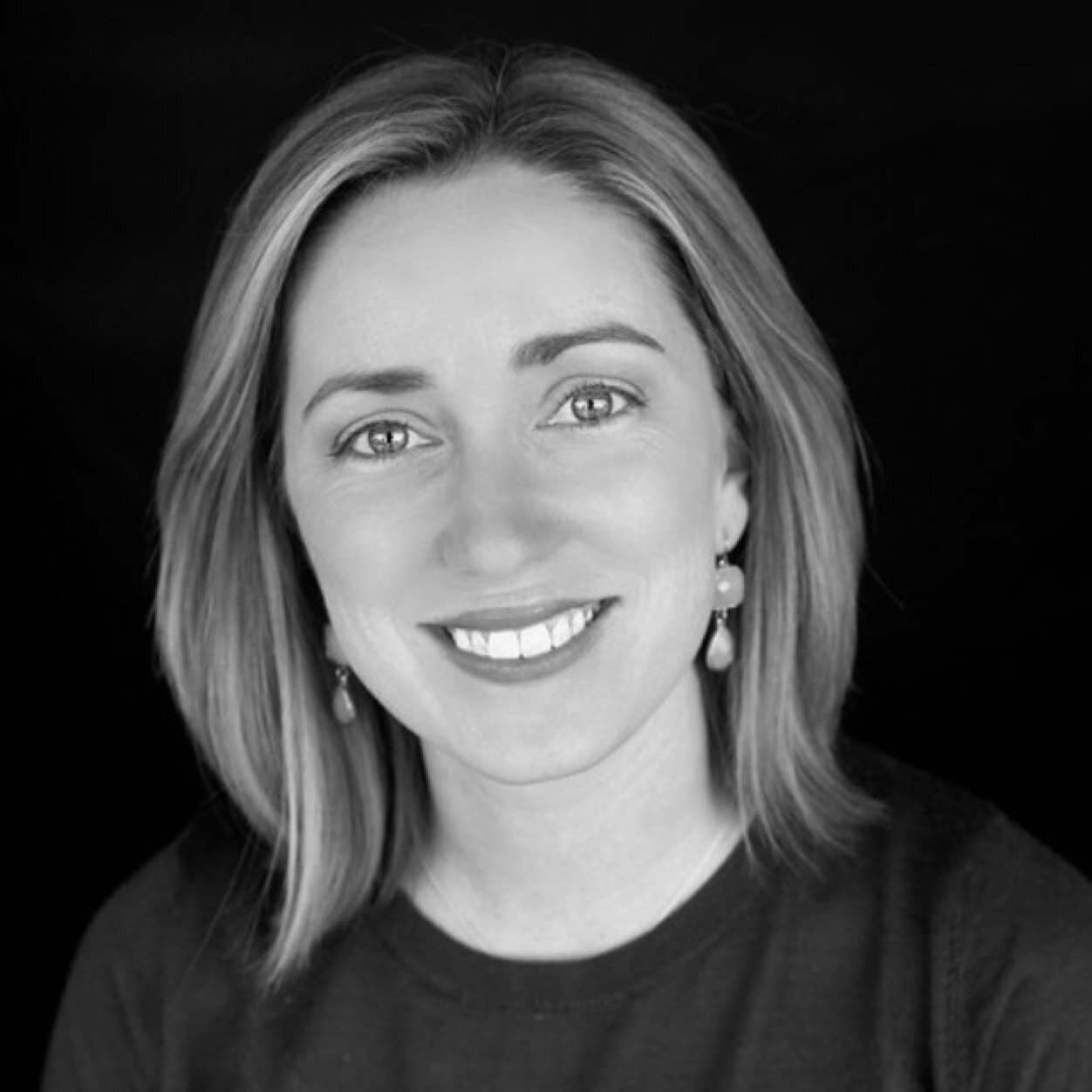 Digital Learning Coach (TOSA), Tustin Unified
Michelle Ciecek is currently a middle school digital learning coach in Tustin Unified and part-time professor of Educational Technology at UCI. She has been in education for 10 years with experience in both elementary and middle school. She was a fellow with the Cotsen Foundation with a focus on Cognitively Guided Instruction in mathematics and both Reading and Writing Workshop. Michelle also participated as a Digital Learning Fellow in TUSD...
Read More →
Digital Learning Coach, Tustin Unified School District
Crystal Kirch is passionate about transforming teaching and learning with technology. She flipped her high school math class for three years, blogging her journey at flippingwithkirch.blogspot.com. Crystal used her WSQ strategy to help transform her classroom into an active learning environment focused on higher-level thinking and student collaboration and creation. Her current role is a Digital Learning Coach, where she works with teachers to...
Read More →